George Richards Elkington
There is popular belief that George Richards Elkington and his 5 Sons (Frederick Elkington, James Balleny Elkington, Alfred John Elkington, Howard Elkington and Hyla Elkington) often gave numerous donations left, right and centre for all general purposes. This is not true at all. As after the initial donation of building the two churches, schools, hospitals, mental homes, work houses, libraries, their employees´ homes and ensuring that all their paid workers received good wages and social activities for their families both in Birmingham and at Burry Port Copperworks, with the proceeds from their electro-plating business (1865) their main and most important aim was to ensure that their immediate families and especially their sons and their issues were the sole beneficiaries and no one else. See various wills
Elkington with Mason, established large copper-smelting works at Pembrey,
South Wales.
He was a generous master, and built houses and schools for the persons
employed in his business. After his death the business was carried on by
his sons.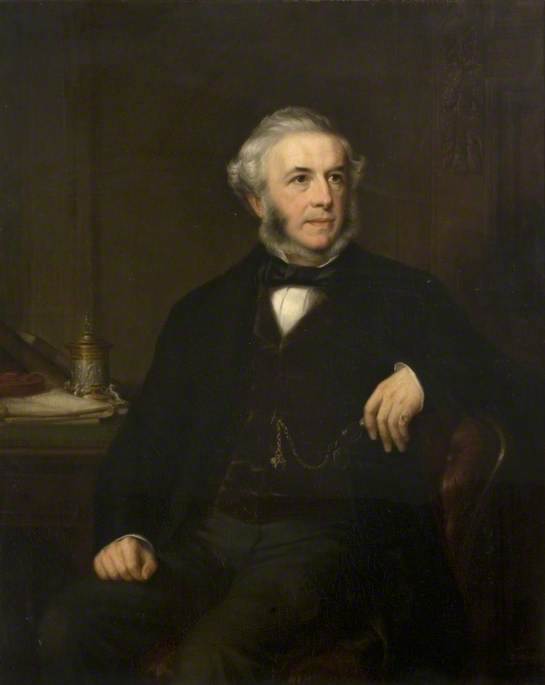 George Richards Elkington was a governor of the Schools of King Edward VI
in Birmingham. He was appointed governor on 28th January 1857 and resigned
his post 12th April 1865. Interestingly, on 29th December 1858 his fellow
governors elected him to the post of Bailiff-a 12 month term of office –
during which time he would have been responsible for all Foundation income
and expenditure. His residence for the duration of his governorship is
recorded as `Northhfield` which is now a suburb of Birmingham.

George Richards Elkington's eldest son Frederick was also a governor of the
Schools of King Edward VI. His residence is recorded as `Woodbrook,
Northfield´ and he was appointed to the post on 25th February
1868. Following his father's footsteps, Frederick too was elected as
Bailiff - his term of office was from 01/01/1874 for 12 months. On 29th
October 1879 he took a leave of absence in order to leave England for the
Continent for six months.
Frederick resigned as a governor on 27th April 1899. His address at the
time of his resignation was `Lion Hill, Wolverley, Nr Kidderminister`.



ST. MARY'S CHURCH, BURRY PORT
George Richards Elkington was primarily responsible for having the church
built called St. Mary's Church, Burry Port (1860-1865)-in the brief mid
19th century Gothic revival Style.
A brief history of St. Mary's Parish Church, Burry Port by John A.
Nicholson, B.A., Dip.Ed., A Local Historian states;
The tower and spire had a stone stairway leading to the belfry, where there
are five bells representing, so it is claimed, the five Elkington brothers.
Elkington and his sons became the sole owners of the Copperworks until
1884, when it was taken over by an associated Company
Mrs. Howard Elkington, of ´Plasnewydd` laid the foundation stone on July
6th 1875.
1881, April 22nd, Today's Vestry Meeting included three Elkingtons,
brothers James and Howard and nephew Gerard.
1903 July 12th. Gerard Elkington, who lived at `Dan y Graig`, Pembrey, and
the last of the Elkingtons associated with St. Mary's, left the area to
live in London.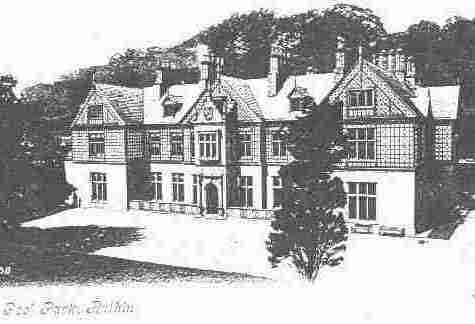 George Richards died On 22 September 1865 at his Pool Park Residence near Ruthin County of Denbigh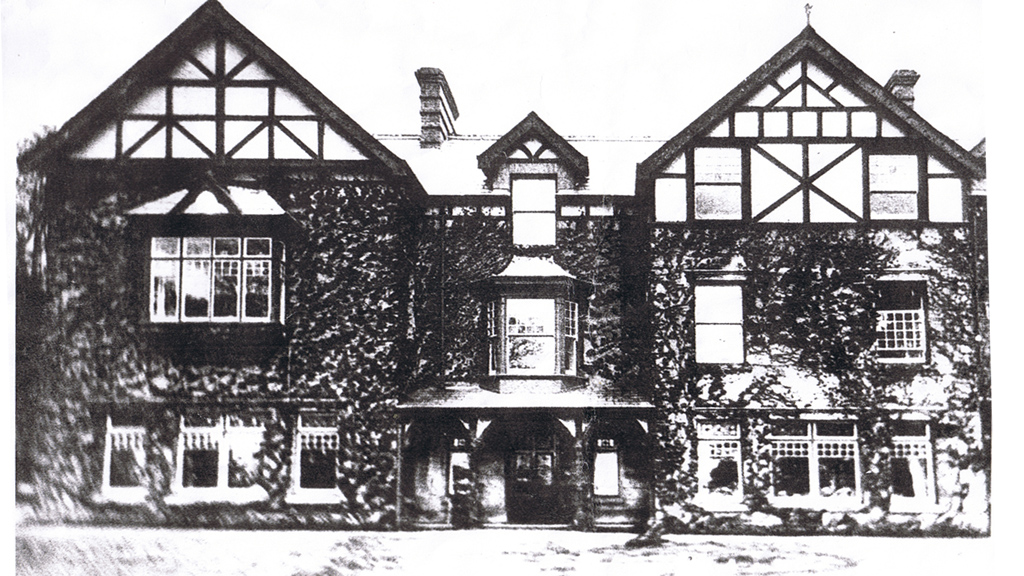 George Richards Elkington Family Tree There were only three persons called George on the above Family Tree:-

George Richards Elkington 1801 – 1865
George Meredith Elkington 1863 - 1913 James Balleny`s Son
George David Elkington 1951 – 2009 Howard Elkingtons`s Great Grandson